It has been a good few weeks: Several Cons in Vancouver, and Zombie walk that absolutely rocked this year. Not any photos thus far that I want to post, but if any materialize, I will be sure to share them!
Next Con I am heading to is Aki-Con.

,

,

and

are running the Final Fantasy Fight Tournament! If you are making your way to Aki-Con, come and see us! Or even better, if you want to win big bucks and eternal glory, come and take part!
I'll be debuting two new cosplays at Aki, and I'll give you an easy clue for what the first one is: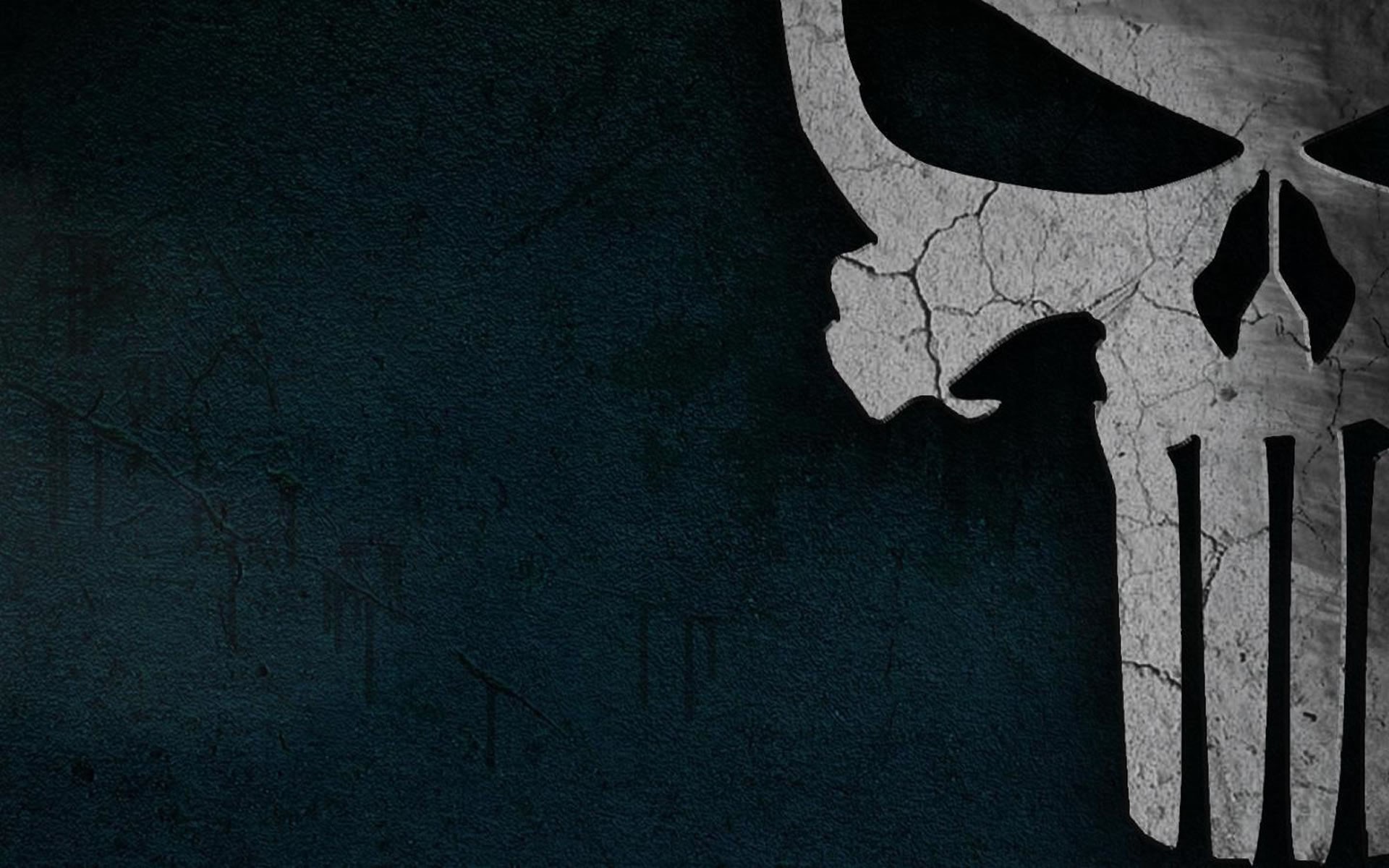 The second one is a super-secret brand new cosplay -more on that later.
Finally, I will open up the journal for cosplay requests -if you have a character you'd like me to do, let's hear it -I am looking for new ideas!